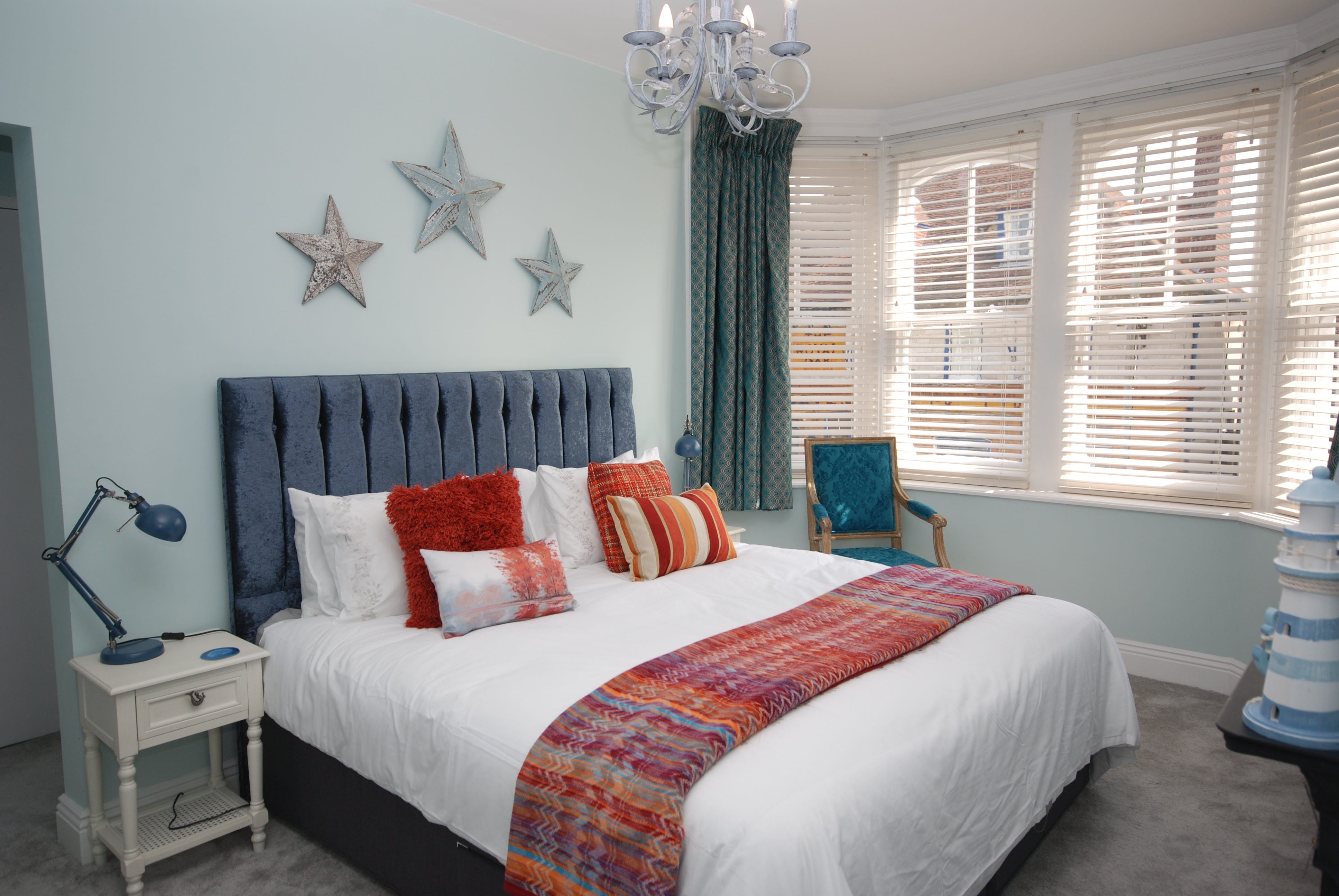 Although we are a vegan B&B everyone is most welcome, you will still be offered a full English Breakfast as you would expect, it's just that it will include vegan sausages, bacon and black pudding!
All rooms feature a TV & DVD player, tea and coffee making facilities, and a hairdryer. They all also have their own private bathrooms with shower and toiletries.
We are only a ten min walk from the beach, and a further five mins from the Town centre and Train station. On street parking is available, and can normally be found within twenty five to fifty metres from the property.
Weymouth has numerous cafes and restaurants that either have vegan menus or a good selection of vegan dishes including The Secret Garden, Nautico Lounge, Dorset Burger Company, Rendezvous, Shalims, The Hive, and many more that we can detail when you are here.
Places to visit (after Weymouth of course) include Durdles Dore, Lulworth Cove & Castle, Monkey World Rescue Centre, Corfe Castle, Chesile Beach, Portland Bill Lighthouse, and many many more.